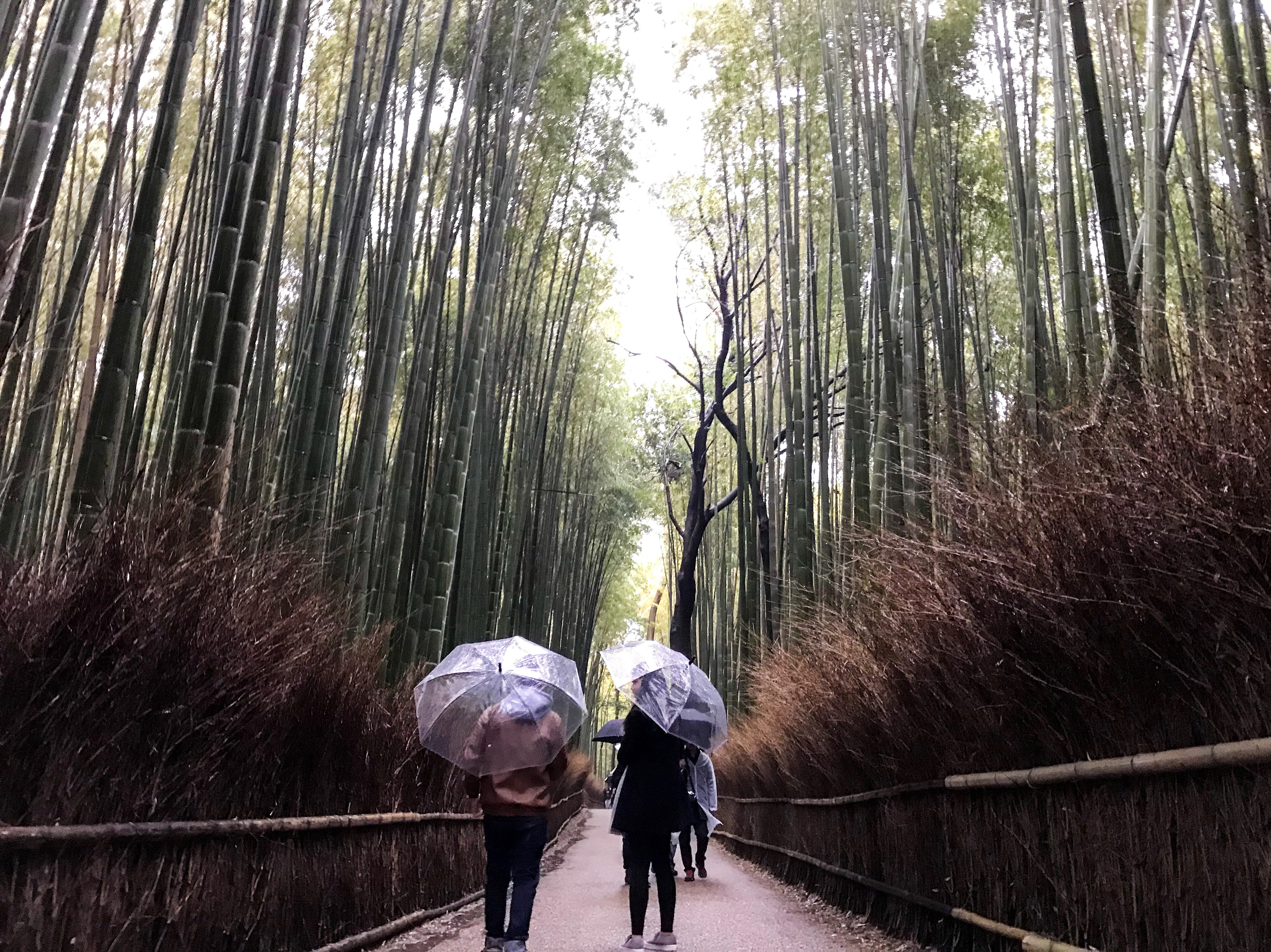 At Para.graph we see ourselves making a lifestyle choice rather than a career choice when we choose to become a designer. Late nights, endless unexpected issues cropping up and dusty hazardous site environments are all part and parcel of a designer's life. If anyone ever tell you being a designer is easy, we think its because they are not entrenched sufficiently into their works. Guess the next question on everyone's mind is why do we choose to be a designer and even made our mind to be one forever if life of being one is so tough?
Well for one that's because life wasn't meant to be easy in the first place; and we too believe if one doesn't go through the tough phase, they will not appreciate the nicer things in life. Over the years as we grow as designers, we came to realise the path of a designer is one of a life journeys and not a career. We learn to appreciate every life experience and turn them into inspirations. We start to develop a desire to learn more about different cultures and seek to interact with more people so that our minds are broaden. This in turn help us to grow as designers, learn to appreciate life more and gain the ability to foster stronger bonds between us and our clients and also within the team.
Beautiful designs stem from intimate understanding of lifestyle needs and memorable life experiences. And we seek to share more of our journey through this blog. Be it be an interesting project process, new discoveries, memorable travel experiences or even as mundane as inspiring food options or recipes; we hope to share it with you, the simple joys and falls of a designer. We hope more to know design is about life.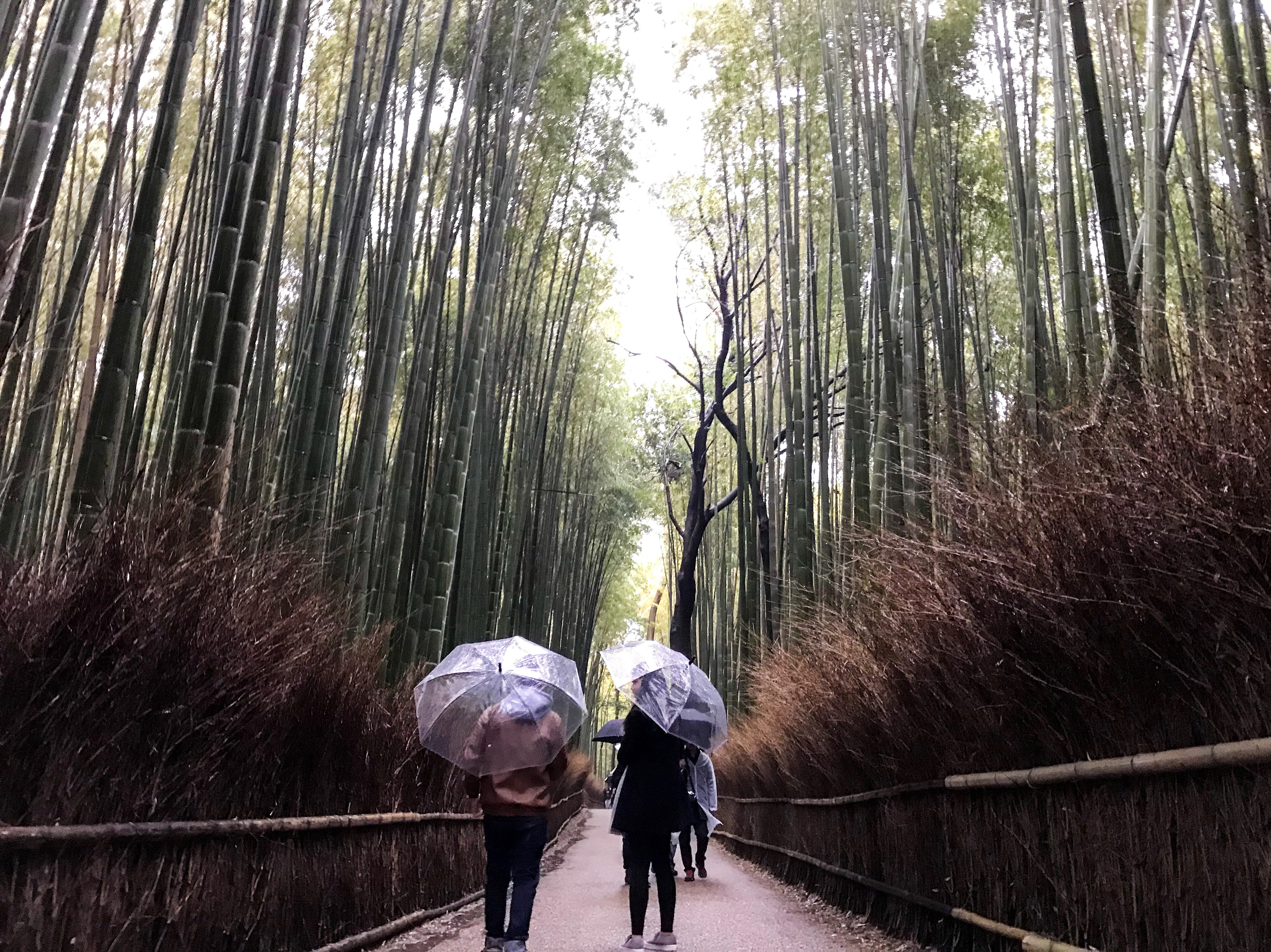 One of the best way to get inspirations is to explore nature. Let us share with you more about our interactions with nature in the upcoming future.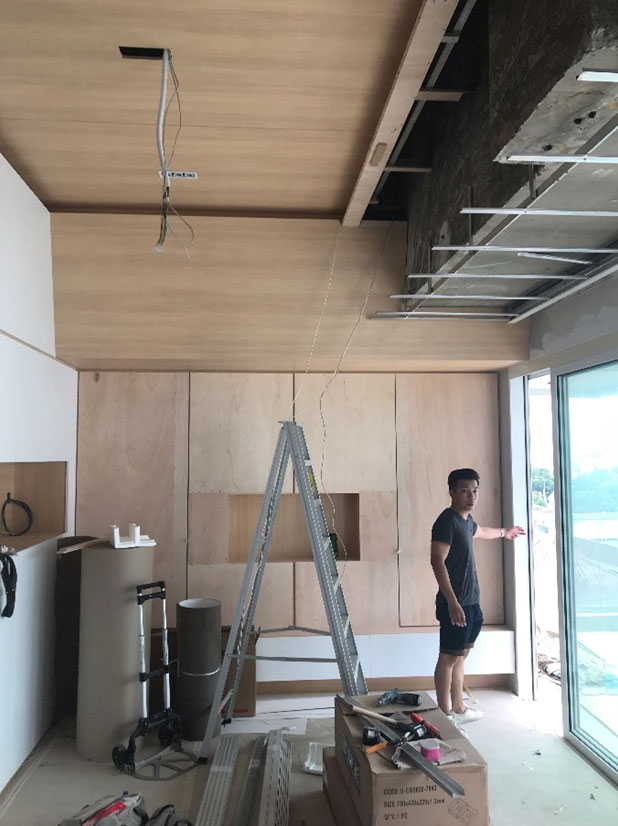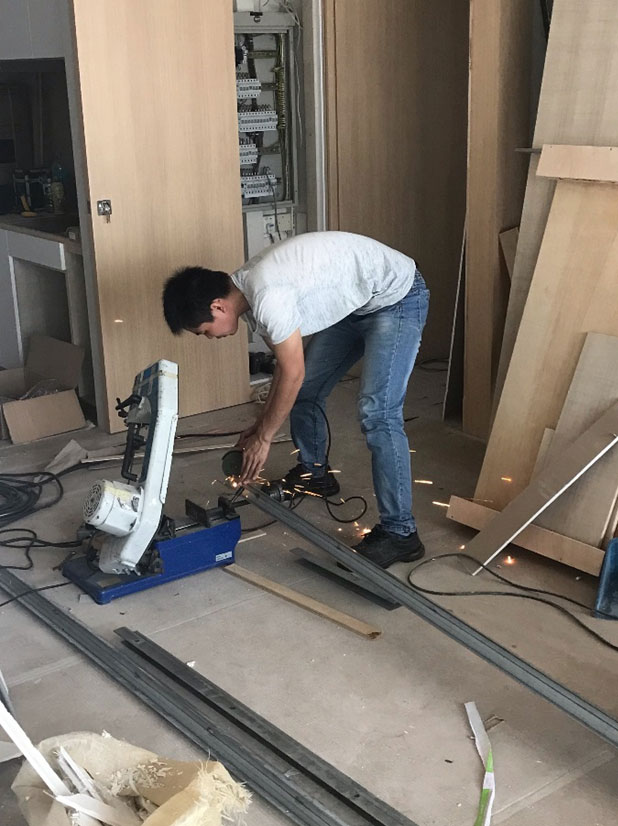 Our new resolution is to start logging our work progress more often and hope to share with you how we transform spaces and create more interesting designs.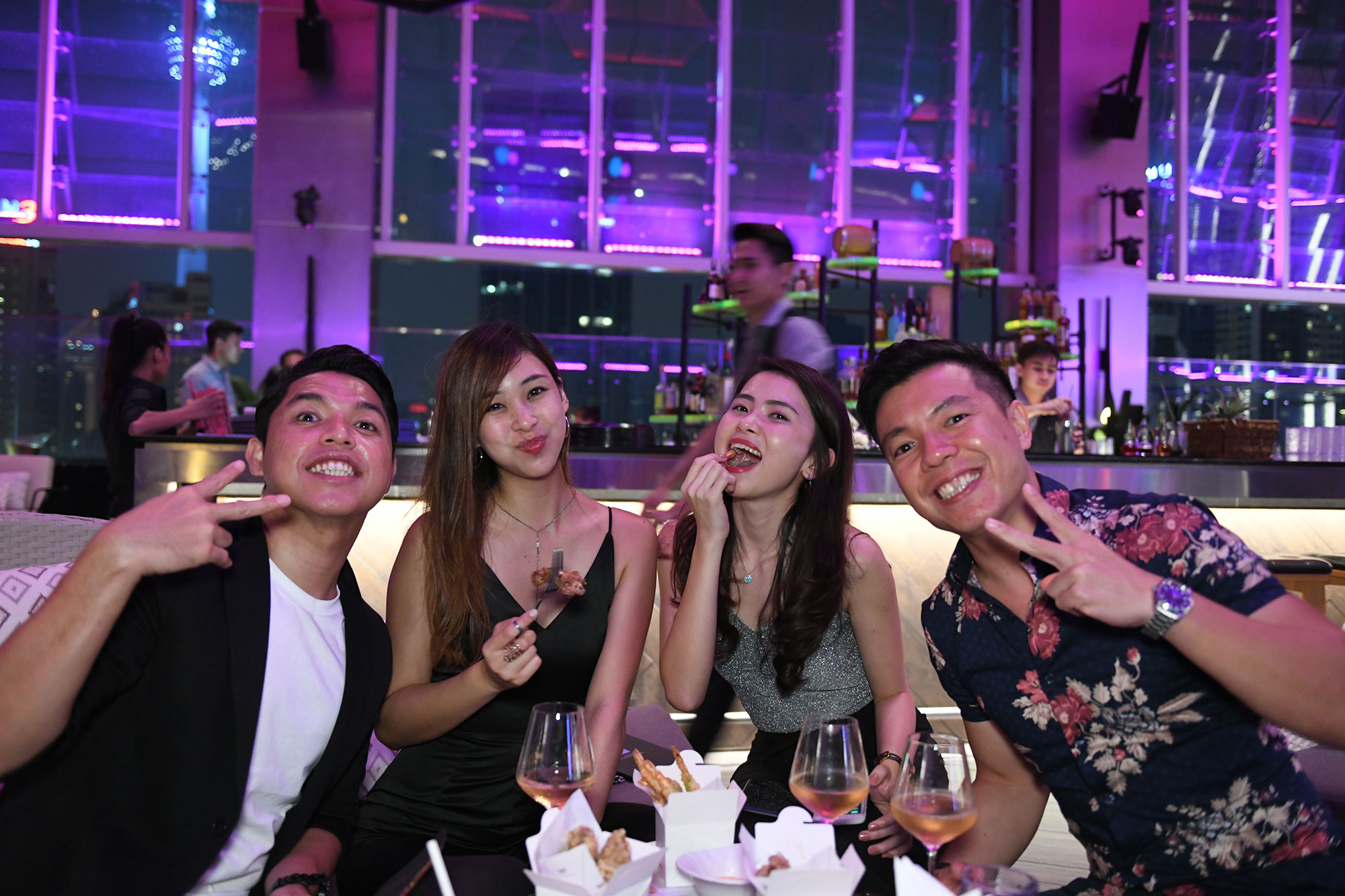 One of the perks of being a designer is we learn to live life to the fullest. Work hard Play hard is always our number one motto and we will update more not just about our work but also about our escapes.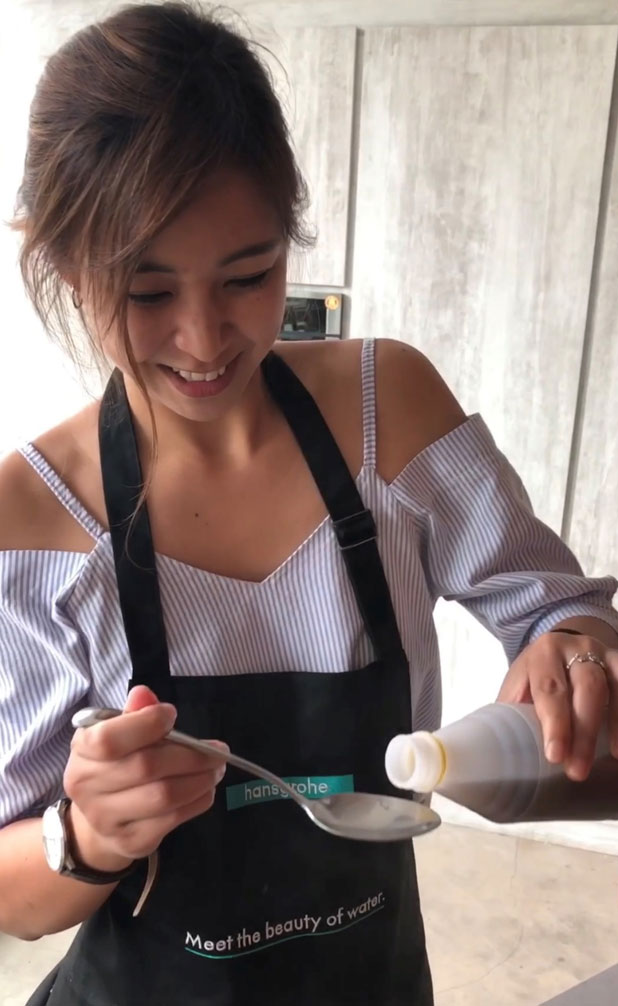 As designers we learn to appreciate every aspects of life and tend to break away from the office environment norm. Let us share with you whenever we find time once in a while and explore our culinary skills.